Оригинал взят у
ros360 в Brussels, Low Town

First specimen of Brussels art nouveau was built as early as 1847, it is St. Hubert Galleries.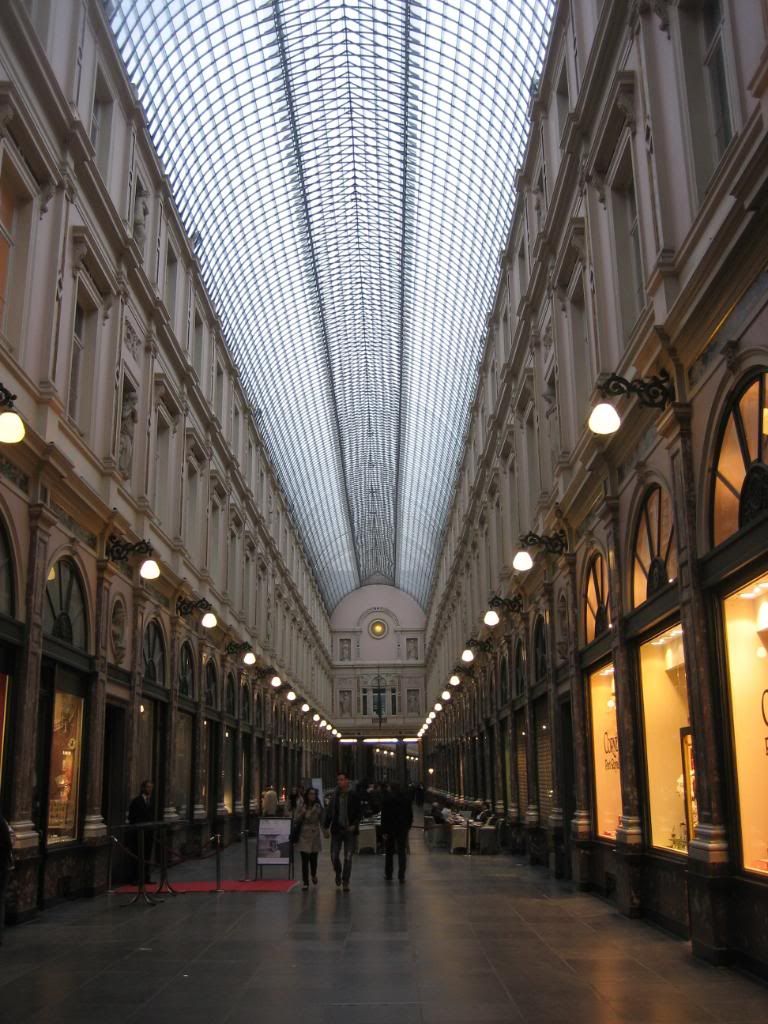 Another view.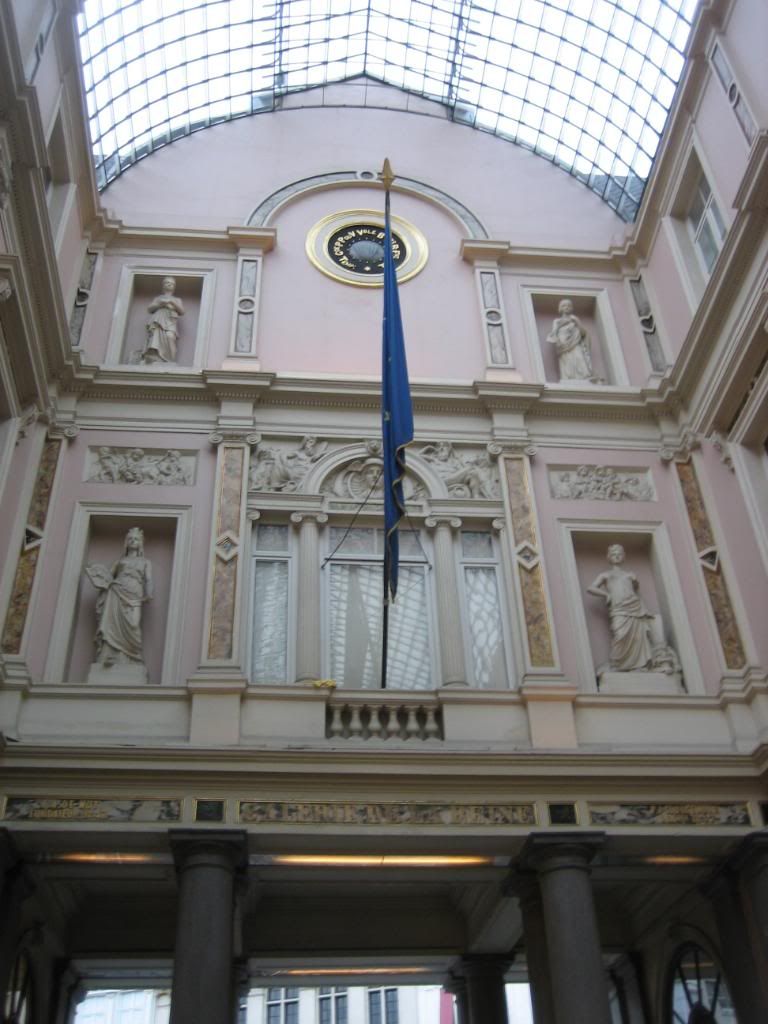 And here are the views of Metropole Hotel, 1895…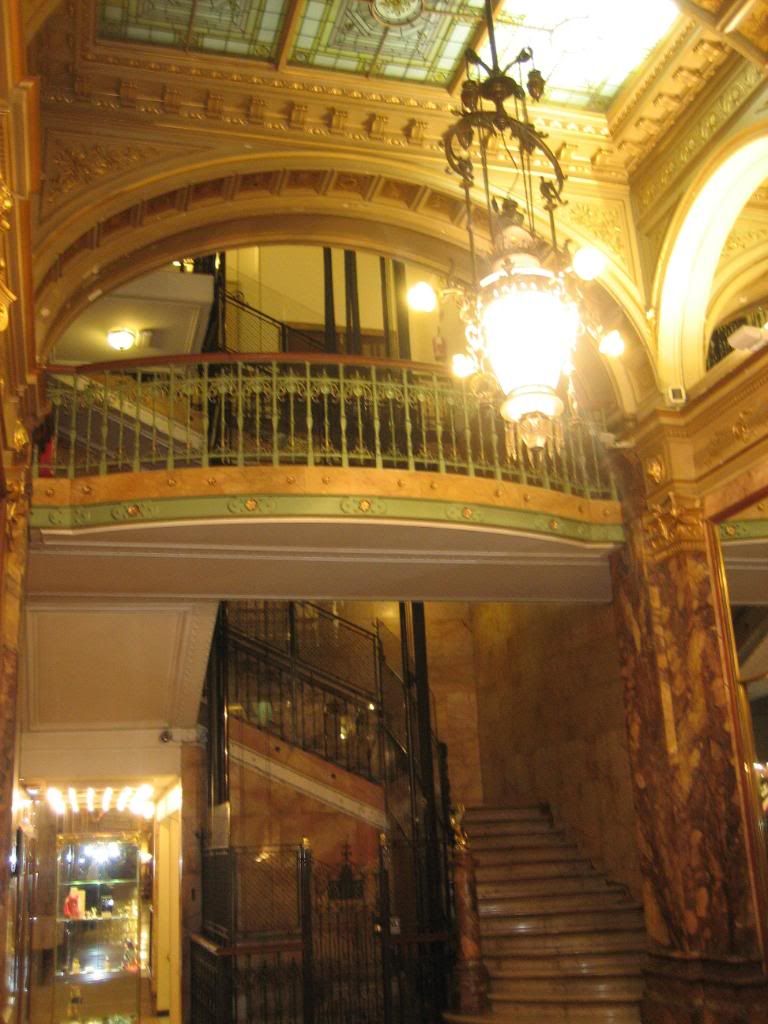 and its café.
Falstaff Café, 1903 is also worth mentioning.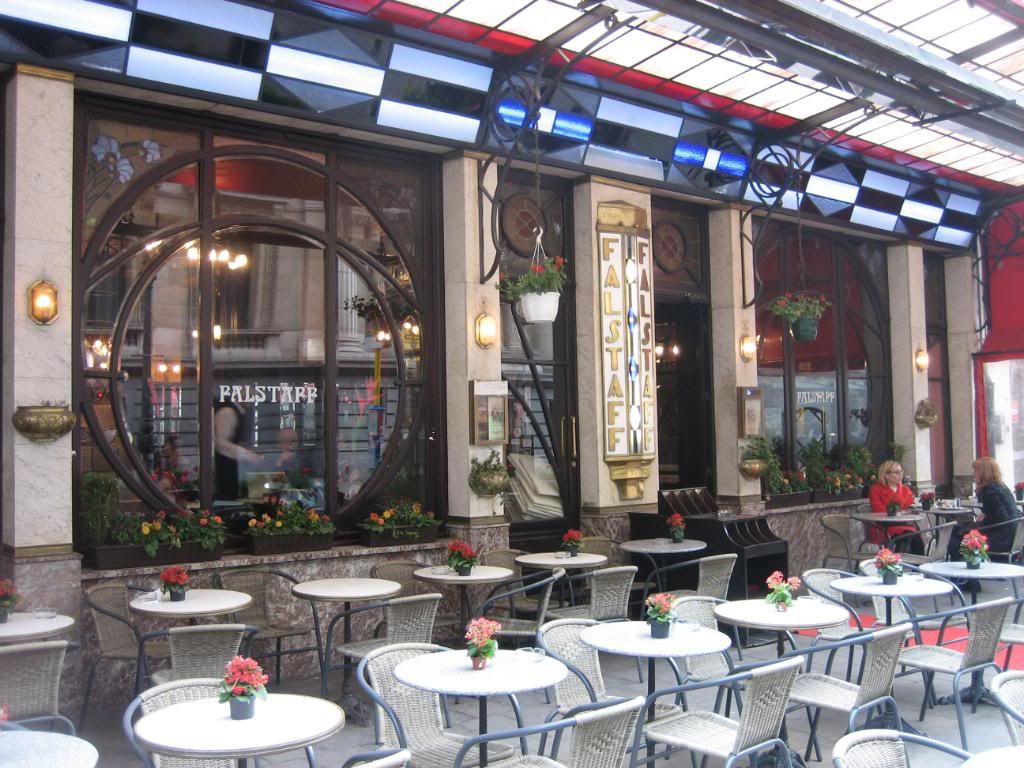 This is all I've managed to attend, but the book says, there are plenty of others. Just come and see.